[Da-iCE​]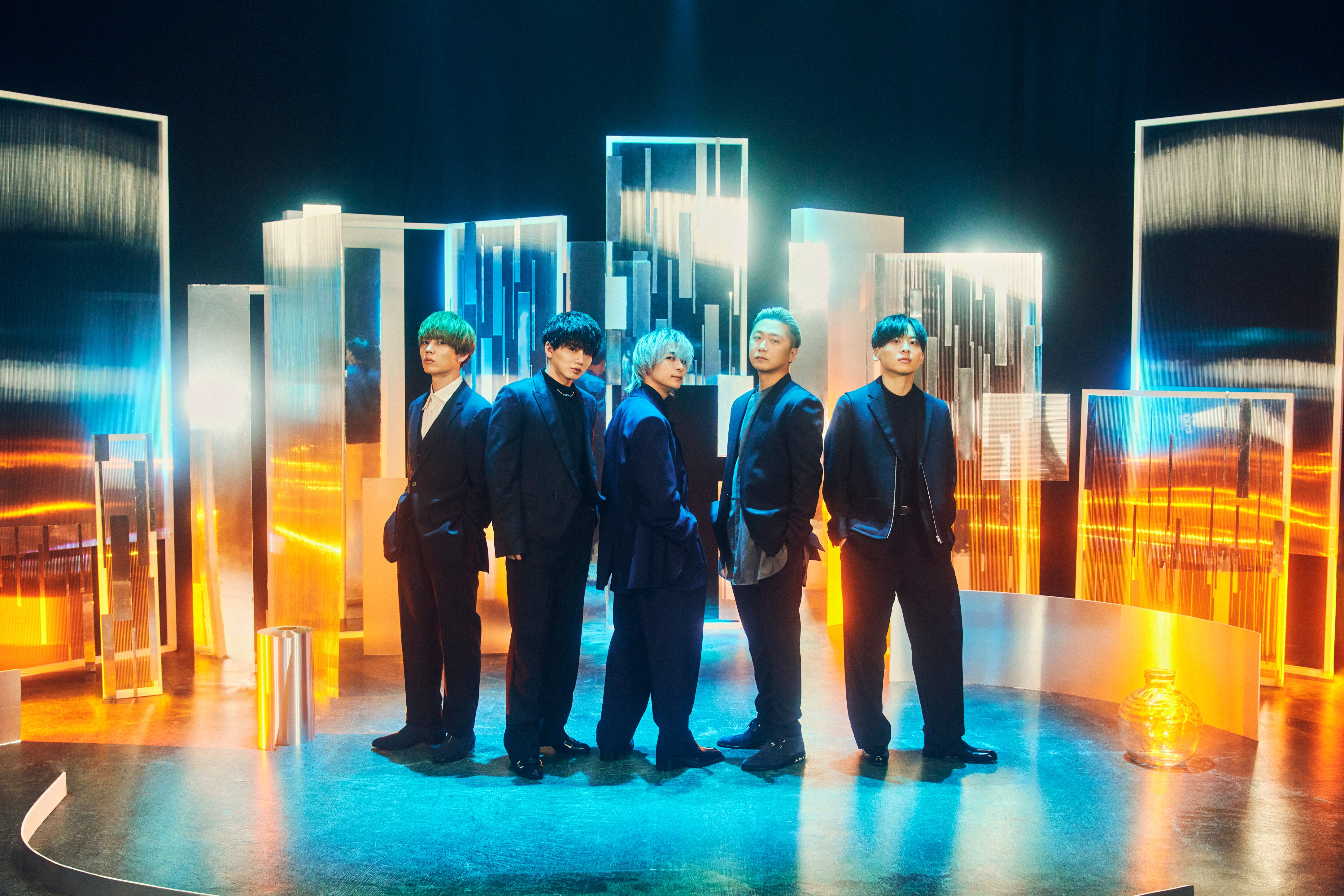 Da-iCE is a five-member male artist group with an alluring four-octave duet.
The five members are vocalists Yudai Ohno and Sota Hanamura, and performers Taiki Kudo, Toru Iwaoka, and Hayate Wada.

The group was formed on January 17, 2011.
They started their activities in a small club in Shibuya and now perform more than 100 concerts a year.
Their major debut was on January 15, 2014 from Universal Sigma.
In 2015, they won the Best 5 New Artist Award at the 29th THE JAPAN GOLD DISC AWARD.
In January 2017, they successfully performed at Nippon Budokan, and in 2019, they released the group's first best album "Da-iCE BEST".

In August 2020, they moved to avex trax label.
The first single after their transfer, "DREAMIN' ON," was chosen as the theme song for the TV anime series "ONE PIECE".
"CITRUS" released in November 2020 became the first Japanese male dance and vocal group in history to surpass 100 million subscription views, and won the 63rd The Japan Record Award in 2021.

In 2022, "Star Mine" won the MTV Breakthrough song at the MTV Video Music Awards Japan 2022. It also earned the 64th The Japan Record Award for Outstanding Work of the Year.


The group name "Da-iCE" is a portmanteau of "DANCE" and "DICE," meaning that "Da-iCE" is formed by the five members (five sides) plus the fans (six sides), and the "a-i" (love) in lower case expresses the wish to be an artist filled with love.